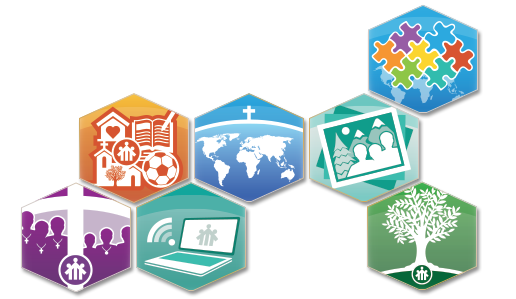 General Council Documents
From time to time, the General Council and the sectors and activities it represents, produces important documents to support the Salesian mission around the world.
Here you can find all past documentation.
Instead, if you want to find current documents or pages relating to the Rector Major, his Vicar, Departments and the Regions, please click on the links below.