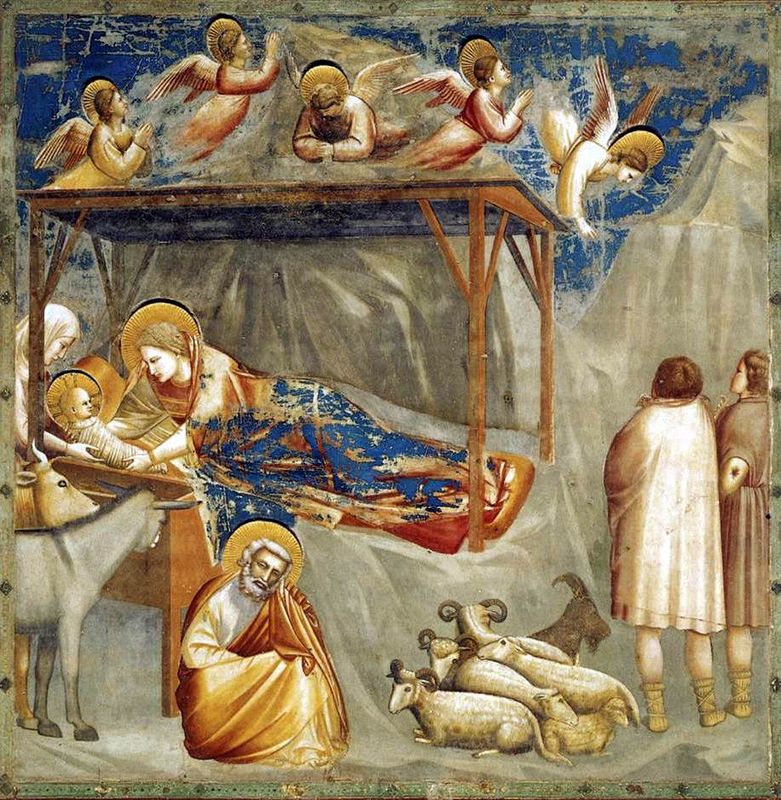 My dear confreres and friends of SC,

As I write, we have the new provincials here for their introductory course. As part of it the Rector Major and each of the Sector Councillors offers a general overview and presents the priorities for the Congregation, the Mission and each Sector working in harmony with the others. For our part we have offered them the fundamental points of the change of mentality which you already know about and are working for in your own provinces: the Salesian Mission as being at the core of each Sector's concerns and teamwork amongst the sectors within the framework of the OPP; the importance of a Delegate to animate SC in the province, along with a team and in accordance with the SC Province Plan; formation to SC as a priority for our Sector; information in and beyond the Province, and production and enterprises in function of our mission to the young, always developed in a professional way as indicated in the SSCS.
Amongst the good things we are hoping for in 2012 will be the Synod of Bishops meeting on "New Evangelisation for handing on the Christian Faith". In the working document, six scenarios for Evangelisation have been laid out cultural, social, media, economic, scientific and technological research, and political. As well as stating that these six scenarios are profoundly linked, with regard to SC it offers a broad and exciting field for reflection, socialisation and work, and notes particularly the duty to form and be formed, as well as indicating the challenge of solid preparation for sustaining a constructive dialogue between faith and new culture. I invite each Delegate to be ready with his or her team to work with the Church and the Congregation in New Evangelization; our baptism and our charism call us to this task.
I conclude by wishing you, for my part and on behalf of the members of the Department, that Jesus' coming may find the doors of your being open when he arrives, and that when he enters he may fill you with joy, love, hope and peace. As Communicators may you feel yourselves sent to proclaim the most important news that any human being along with creation itself could hear: God became man, He is Emmanuel, He will be with us and will make of 2012 something new.

Happy Christmas and every blessing for the New Year,

Fr Filiberto González, Councillor for SC, along with team members:
Donato, Julian, Jaime, Mario, Bruno, Alessandro, Gian Francesco, Fabiana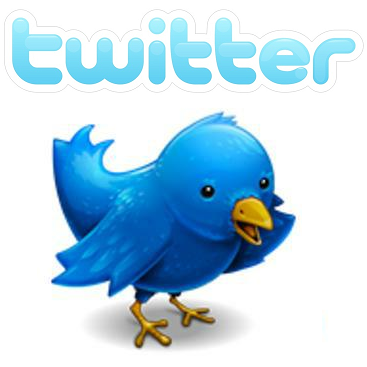 Thanks to an exchange amongst Salesian webmasters around the world, using the Google group 'sdbdigital', and led by the energetic Sebastian di Mateo from ARN, there appears to be general agreement on use of the twitter hash tag
#db2015
. As Sebastian put it: "consolidate our messages to really put energy in our tweets and posts from here to 2015".
For those who are wondering what a hash tag is, it would be sufficient for anyone sending a post or tweet (and for that matter it could be used anywhere - email included) to include #db2015 anywhere in the message. If everyone begins to use it it 'goes viral' and is easily searchable. Anyone wanting information on the Bicentenary only needs to search on the hash tag and they will find whatever anyone has written about it.