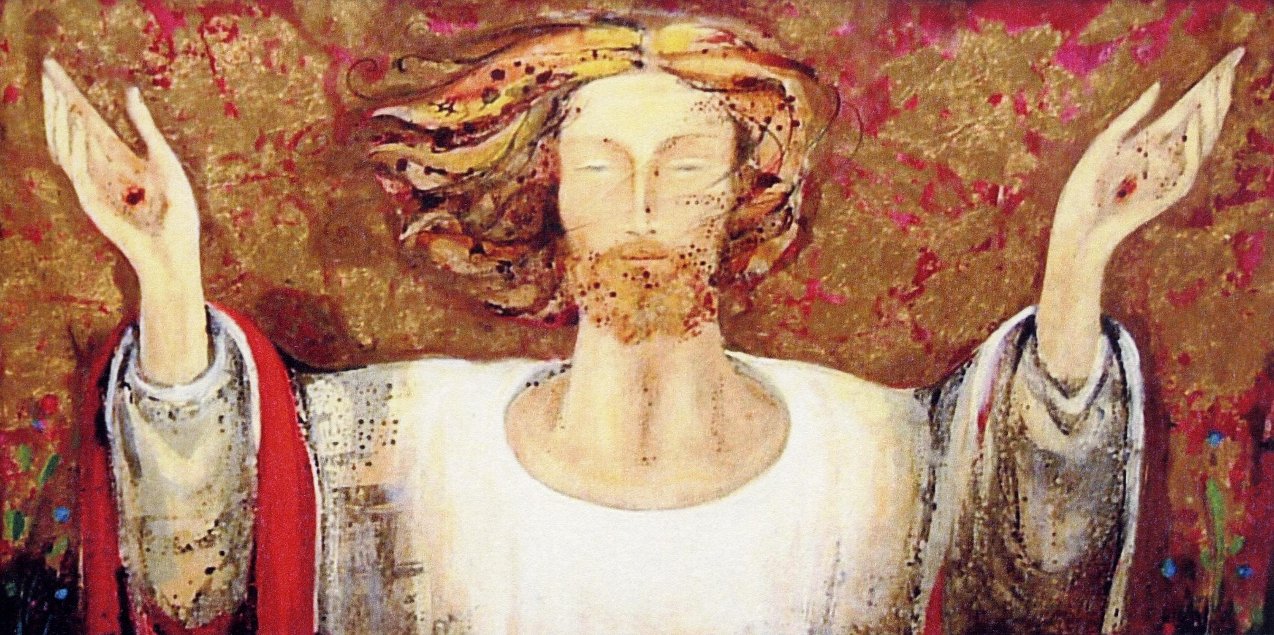 My dear confreres and friends of SC,

The Lord has given us hopeful signs during Lent that lead us to Easter and we have been invited by Pope Frances, "with kindness and tenderness", as is now his trademark, to personal and pastoral conversion based on God's mercy and the centrality of Christ, as manifested in life as service and care of the poor and of creation. This is a program for the Church, but also for communication within the Congregation.

We are already close to the celebration and proclamation of Easter, the saving passage of the Lord Jesus, risen to give us life in abundance. The entire Department for Social Communication team joins the Church, the Congregation and you, in celebrating and proclaiming this central fact of our faith and hope which gives meaning to our lives. The Risen Christ is the centre of all Christian communication; we are to proclaim this with our lives and with all the media at our disposal. We can not keep quiet. Our world, the young and the poor are in need of this story: that Jesus died on the cross, has risen, and that we are witnesses.

Happy Easter!


Fr Filiberto González, Councillor for SC


Data concerning Social Communications in the Province.
We need this data to be filled in online by every province around the world - so that GC27 members in the first instance, but also the Department, have accurate data.
You can access both data forms at:
SC statistics

If you need to contact us:
dicasterocs@sdb.org

MEETINGS
ROME: Pisana-Salesianum, 11-14 April 2013, the SC World Advisory Council (aka Consulta).
ROME: UPS, 3-4 May 2013 Formators and formandi, initial formation Italy for study of World Communications Day Message 2013.
ROME: Pisana-Salesianum, 9-12 May 2012, all SC Delegates Europe.