SMD 2019
---
Download o Link: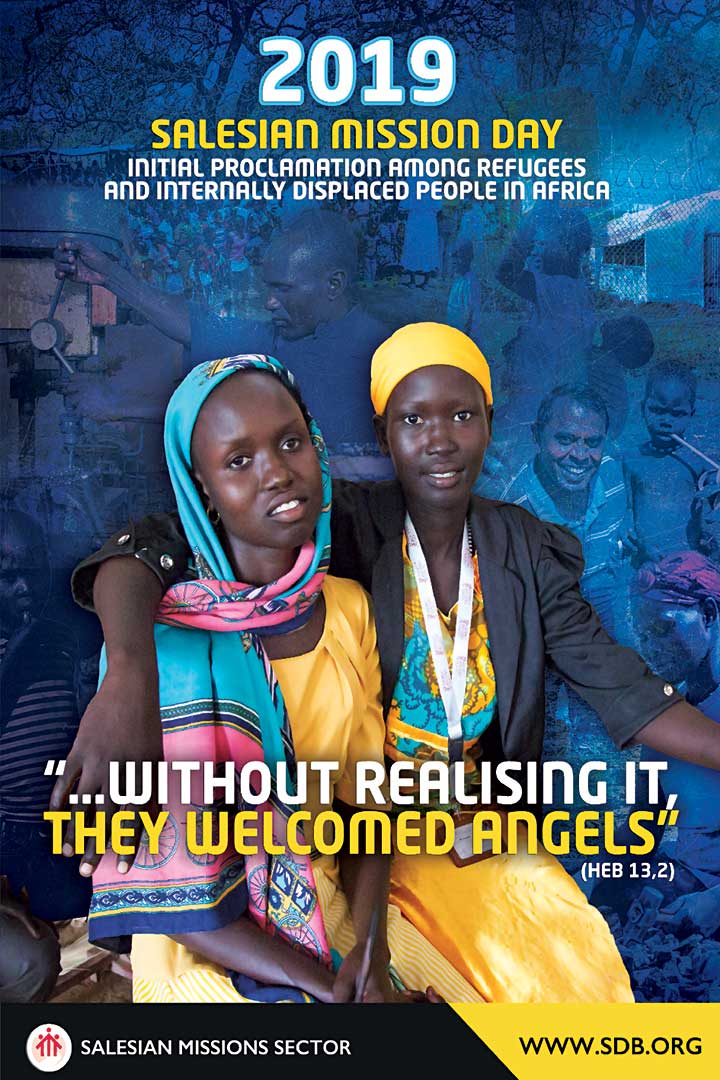 Prayer
O God,
Father of all,
in your love, you remind us about the joy
that we experience
in giving and receiving hospitality.
Help us to open our hearts
to welcome everyone,
especially those
who are far
from their country and their dear ones.
We present to you in particular the situation
of the migrants, refugees and internally
displaced people who are in Africa.
Grant that our hearts
may allow your Spirit to enlarge them,
so that we too may recognise angels
in those we welcome
–the messengers of your presence–
whom you continue to send into the world.
Amen.