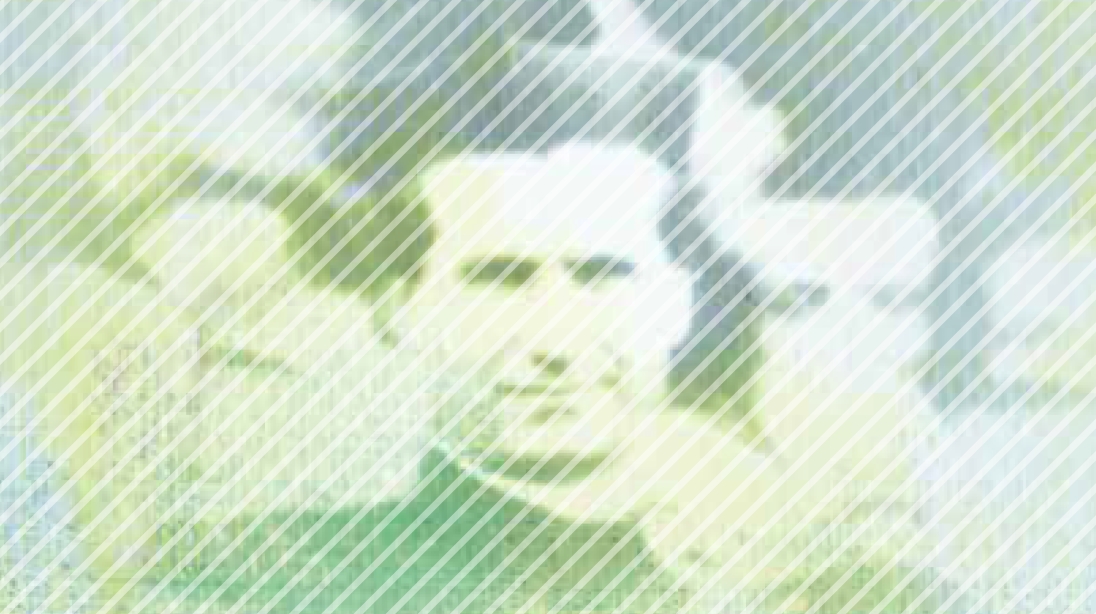 The parish, as a Church in the midst of the homes of her sons and daughters, to be able to evangelize, has always had to adapt to the times, changing the ways in which she is present. Today, the Salesian parish is called to do the same. It must be a Church which "goes forth" throughout the local area in which she is located, capable not only of bringing people together, but of igniting stories of faith and creating bonds in everyday life.
As a Congregation, the need arose to identify some privileged areas of pastoral renewal in the Salesian parish. After the first text of the sector "Salesian parish and Shrines entrusted to the Salesians" in the "Frame of Reference for Youth Ministry" drawn up in 2014, it was decided to adapt the content, based on a more current knowledge of parish realities.
For this reason, the Salesian Youth Ministry Department has involved the Provinces, with the aim of promoting, in the first place, a critical analysis of the situation of the parish with regard to certain issues: the current socioreligious situations, the characteristics of evangelization which exist today at the local level, the specific nature and roles of the people involved (priests and parish priests, the faithful, young people, parents, etc.). At the same time, the guidelines of the Rector Major and the Council and the various contributions sent by the provincial delegates for youth ministry and by some national commissions were received and examined with attention and involvement.
This process made it possible to develop a relevant reflection on the Salesian parish. This document does not claim to be exhaustive and complete with respect to this broad context, but aims to offer further stimuli and possible pastoral implications. In fact, since each reality has its own crucial issues and challenges, choices have been made by giving preference to the essential elements that characterize and guarantee its original nature and its specific educative-pastoral characteristics, as a place of welcoming and apostolic service, in the face of the challenges of this era of great changes.