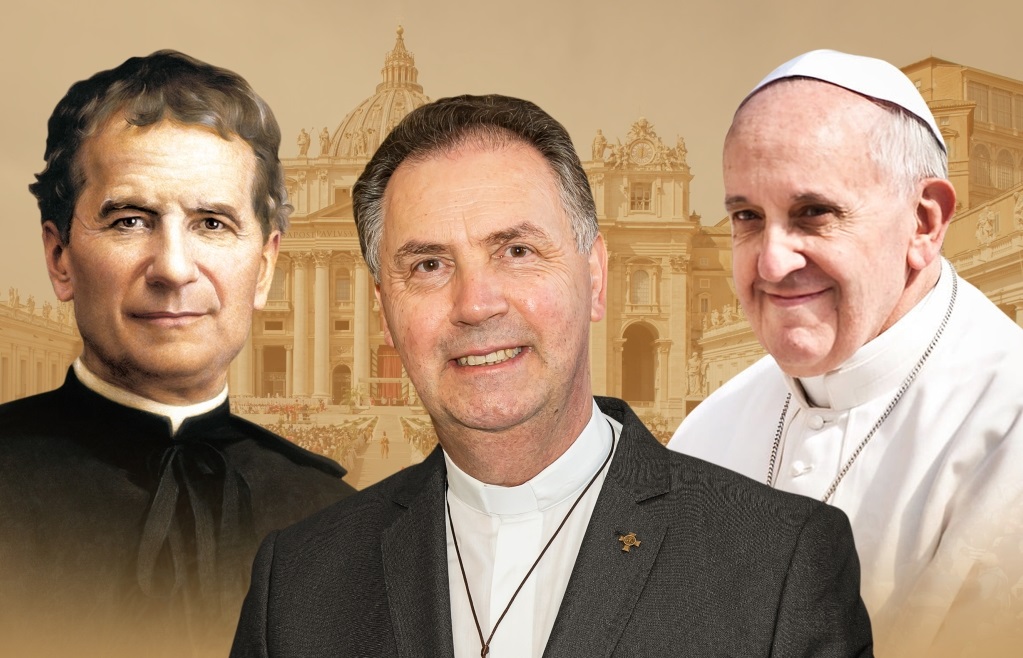 Prot. 23/0319
Turin, July 12tll, 2023
To my Salesian Brothers (sdb)
To the Salesian Family
My dear brothers and sisters: receive my fraternal greetings full of sincere and heartfelt affection.
It was such an unexpected news (especially for me), that the Holy Father, Pope Francis, also announced my name among the 21 people he had chosen to be 'created' Cardinals of the Church at the next Consistory on September 30tll. After that, thousands of people must have asked themselves: What is going to happen now? And how will the Congregation be in the near future? You can understand that I asked myself these same questions, and at the same time I presented to the Lord, in faith, this gift that Pope Francis has given us as a Salesian Congregation and as the Family of Don Bosco.
We should have no doubt about how much the Pope loves us; in the same way Pope Francis knows how much we all love him and how we support him, as much as possible, through our prayer.
The full text of the letter is available at the following links: